How Can We Be of Service to You?
The fun starts here! Want to learn about our fundraising program? Want more pictures of our amazing creations?
Simply fill out the form below or contact us at 800-909-7523 or lawrence@bronzery.com--thank you.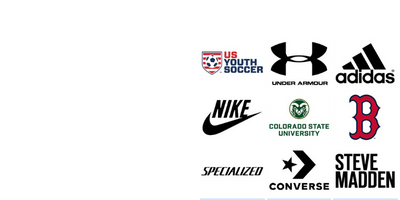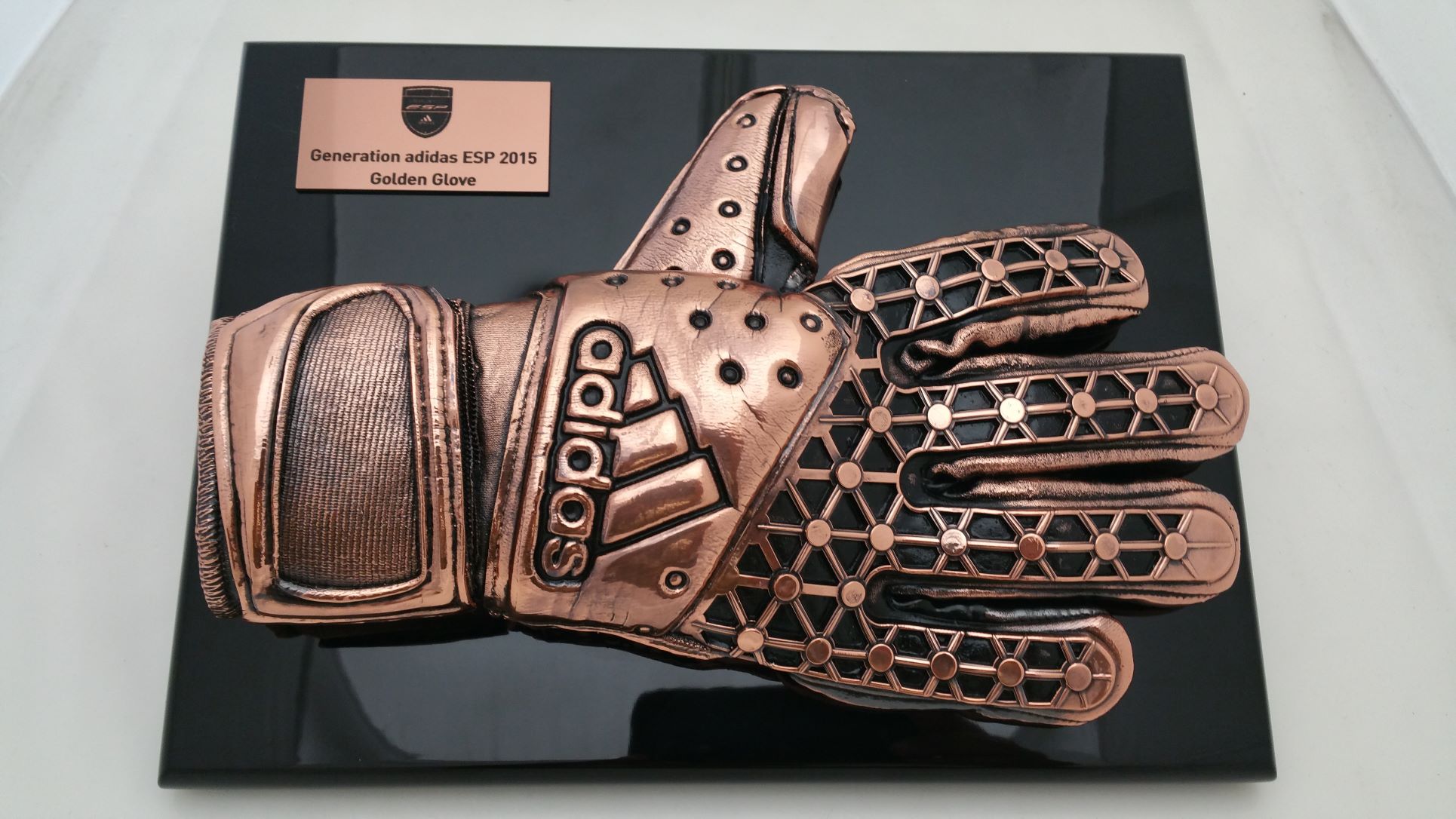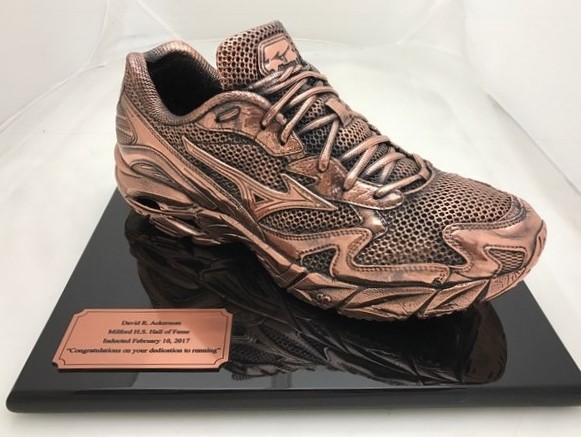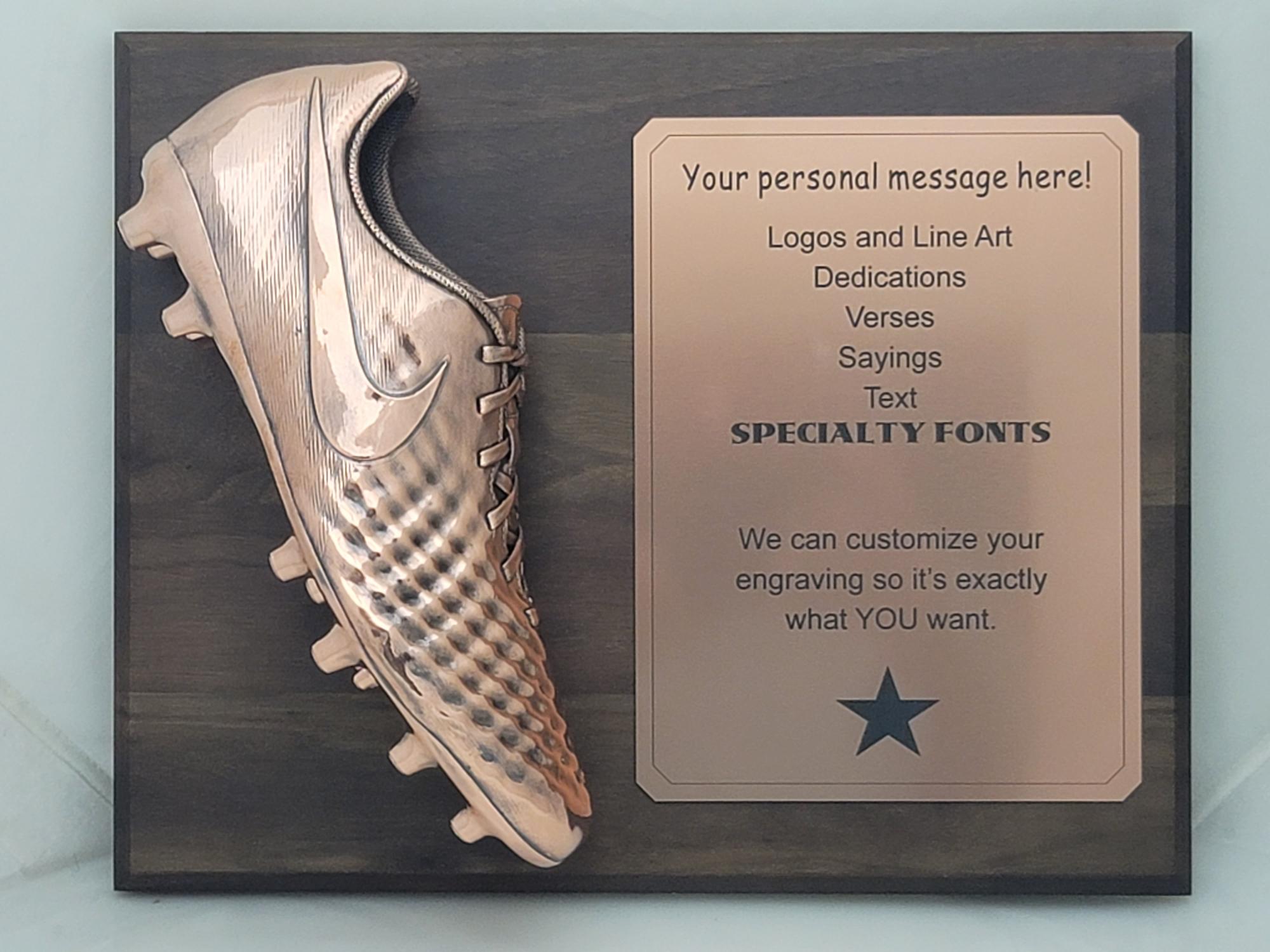 Your athletes work hard to become better at their skill. They strive to represent their school as an organization of high achievement.
Our dynamic awards represent high achievement. Students will proudly display their award crafted by Bronzery for years to come.
Coach appreciation award, athlete of the year, across town school rival trophy; which ever story of success you want to celebrate, we have you covered. You pick the item you want crafted into an award (unused sporting equipment, athlete's personal gear, etc.) and you receive back a piece of art.
You will save 15% on your first order (Coupon code: CSADA).