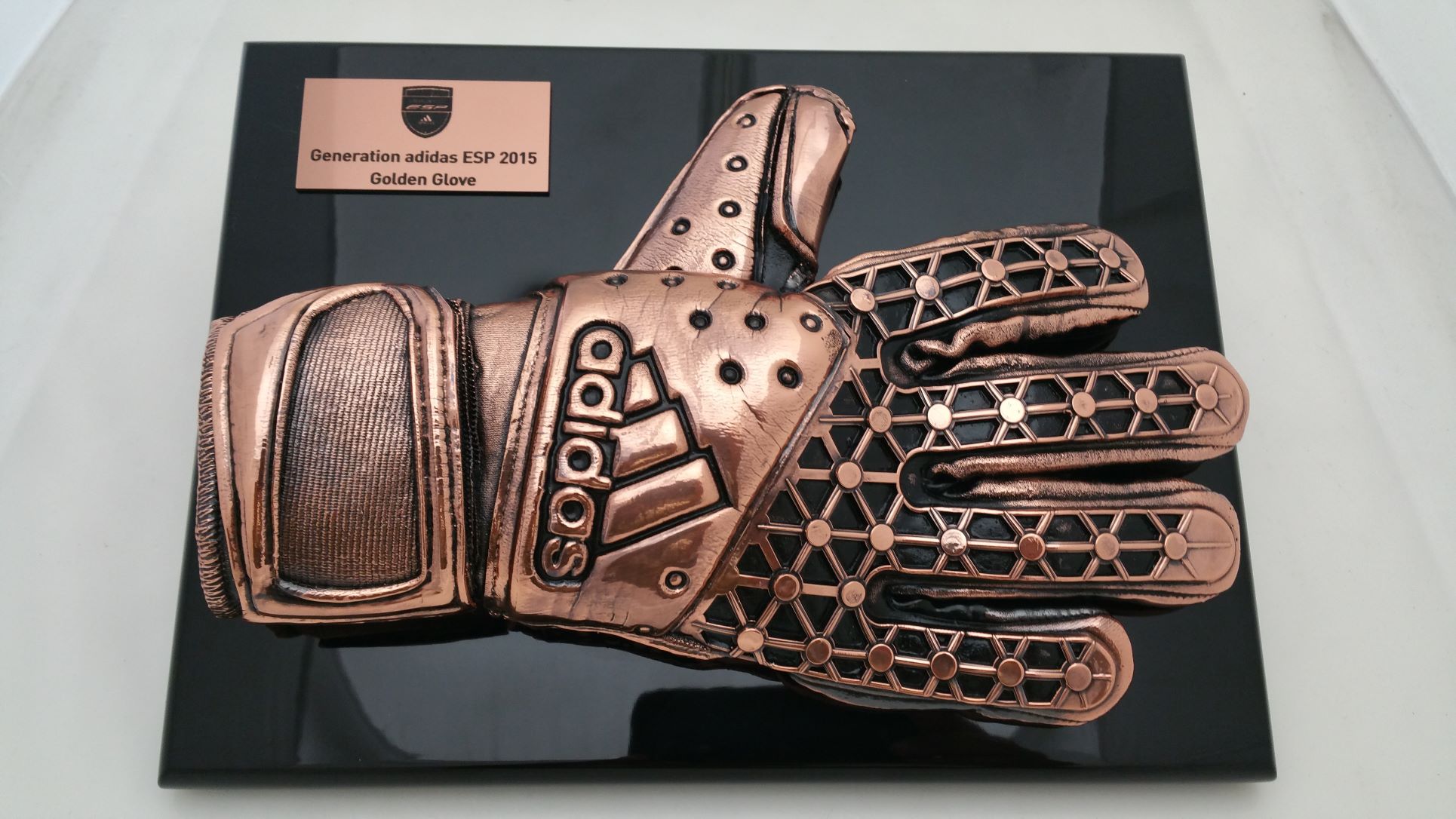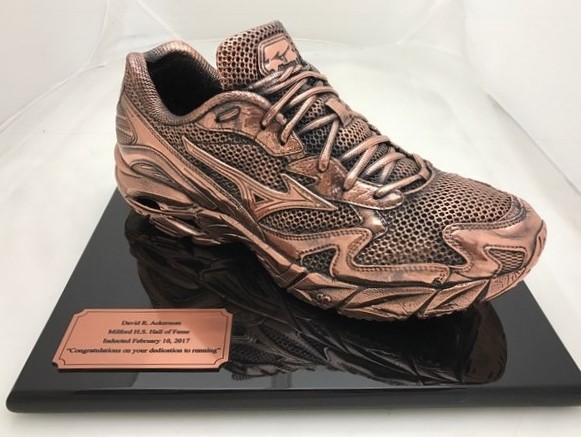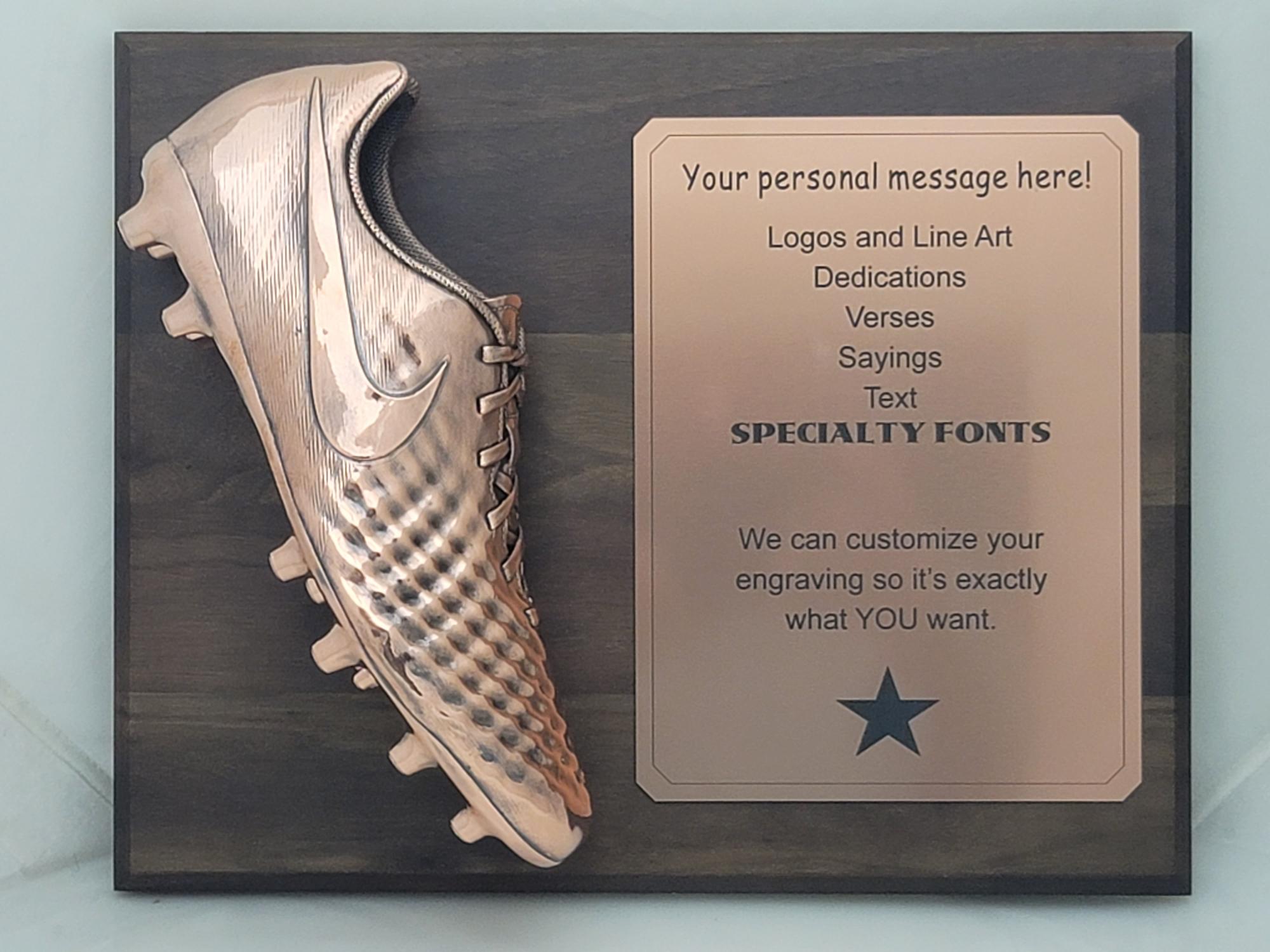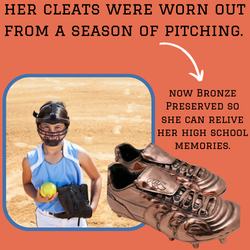 Next Level, "Wow" Inspiring Awards
Our innovative approach of taking sporting equipment and crafting them into artistic awards is how students or retiring coaches will forever remember their high school athletic experience. Click below for current pricing. Listed pricing is before any CSADA special discounts are applied.
View Pricing of Services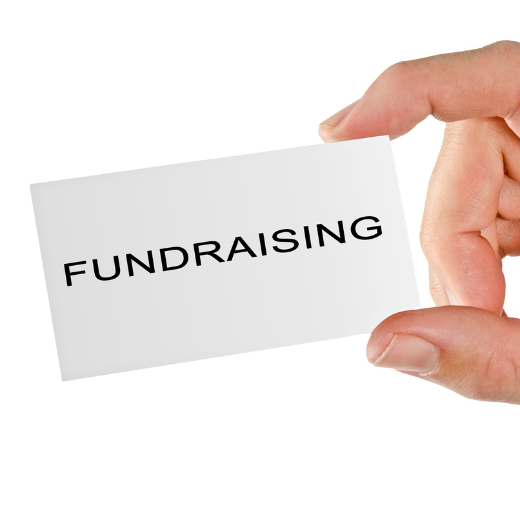 Personal Memorabilia Fundraiser
Parents love our service. It's a great way for them to have their child's sporting equipment crafted into a forever lasting, keepsake. When a parent uses our service, your team makes money.
How Our Fundraising Works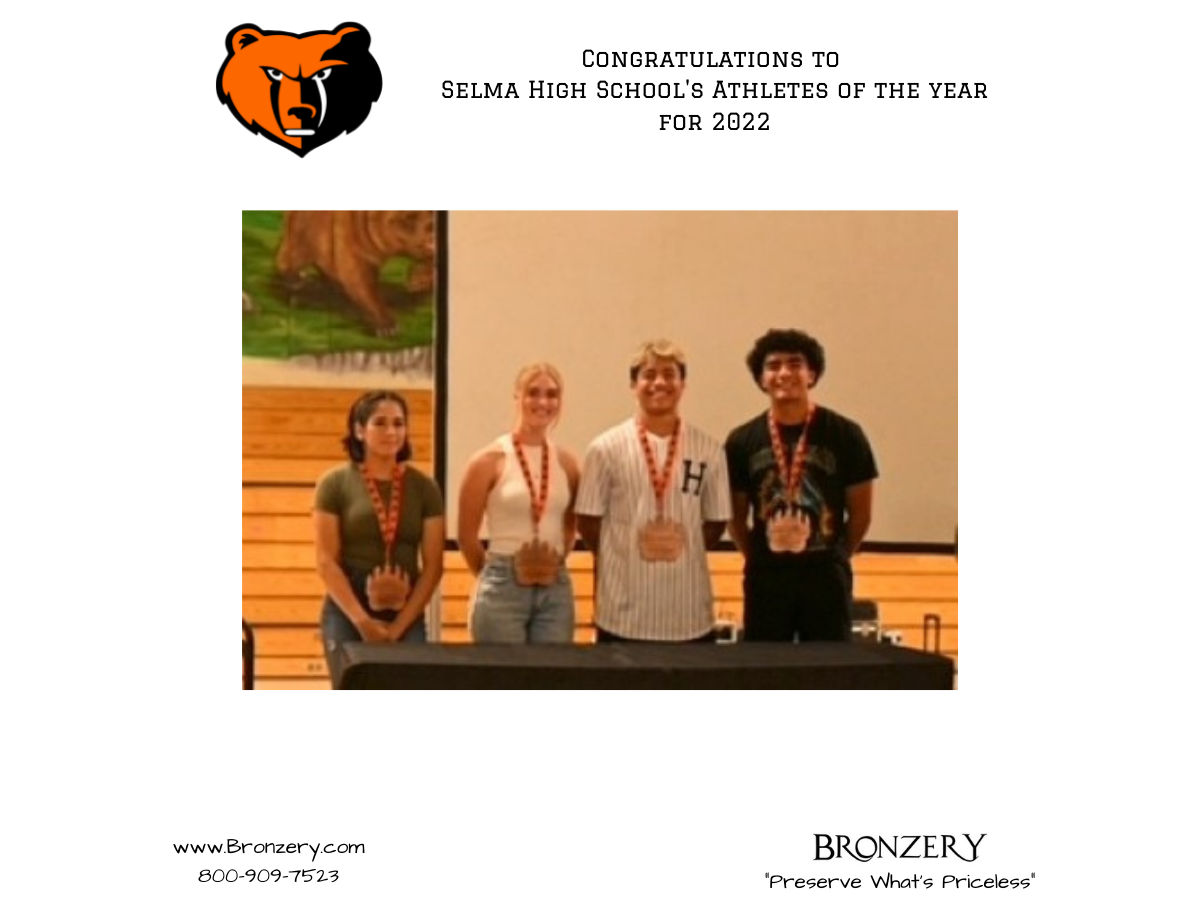 Promoting Success
When your athletic program triumphs, Bronzery wants to share it. When Selma High School purchased their Athlete of the Year Awards from us, we shared the athletes' successes to our social media audience. We believe that supporting our youth is the greatest investment we can make for our communities.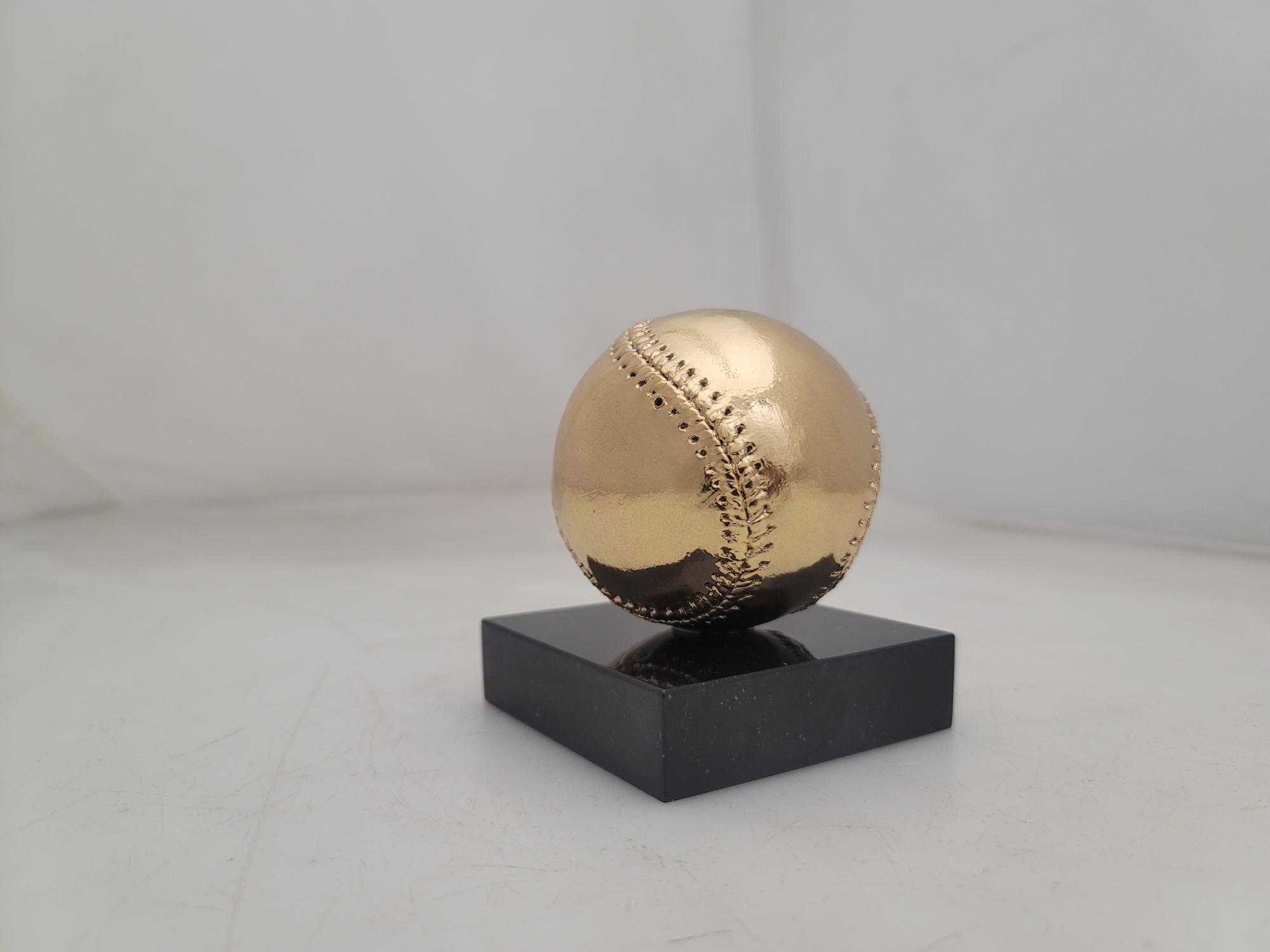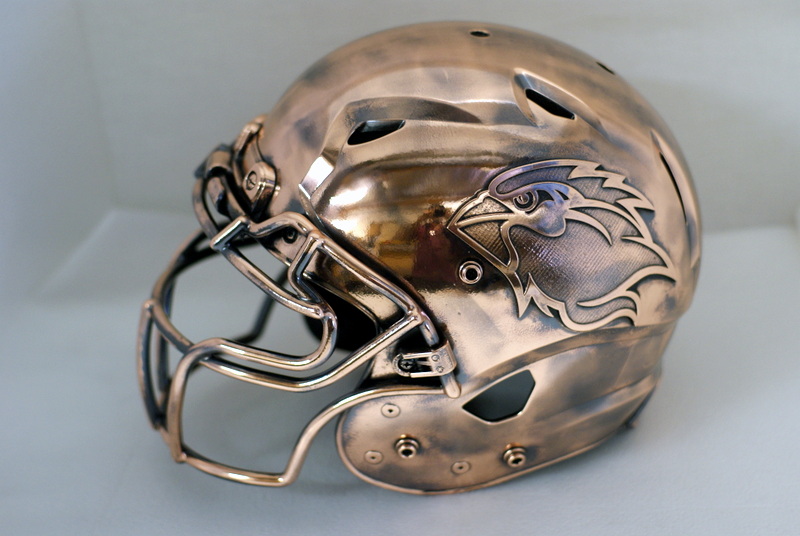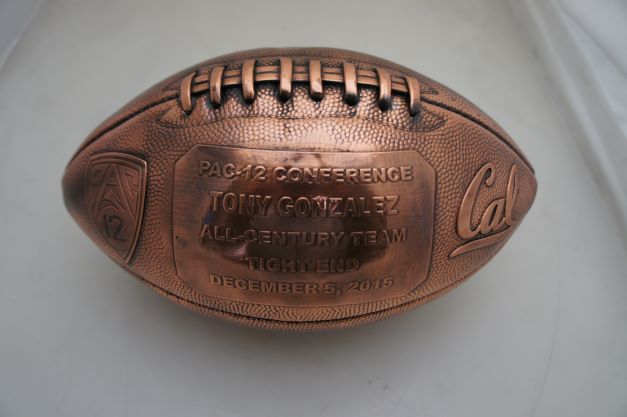 We Are Here to Help Celebrate Your Achievements
Look to us as being a part of your Athlete Achievement Support Team.
Want to learn about our fundraising program? Want more pictures of our amazing creations?
Simply fill out the form below or contact us at 800-909-7523 or lawrence@bronzery.com--thank you.